Authentic flavors & alluring experiences are our ultimate food pairing.
Over twenty years ago we dedicated ourselves to becoming a place where people gather and share — sharing plates, stories, and sangria. Inspired by Barcelona and its laid-back and delicious approach to life, we recreate the magic of the Iberian coast here in the Bay area.
Whether you're searching for delicious flavors from our menu or cocktail programs, lively music to get you up & going, or some stimulating time to share with friends, Ceviche brings all these together for you in one authentic experience.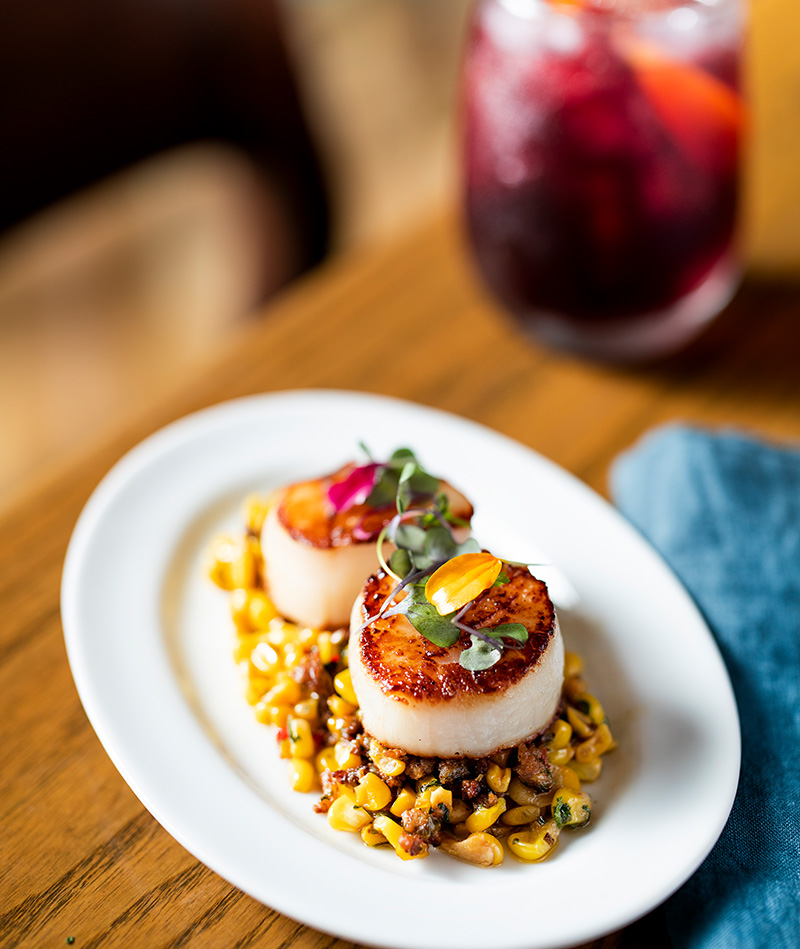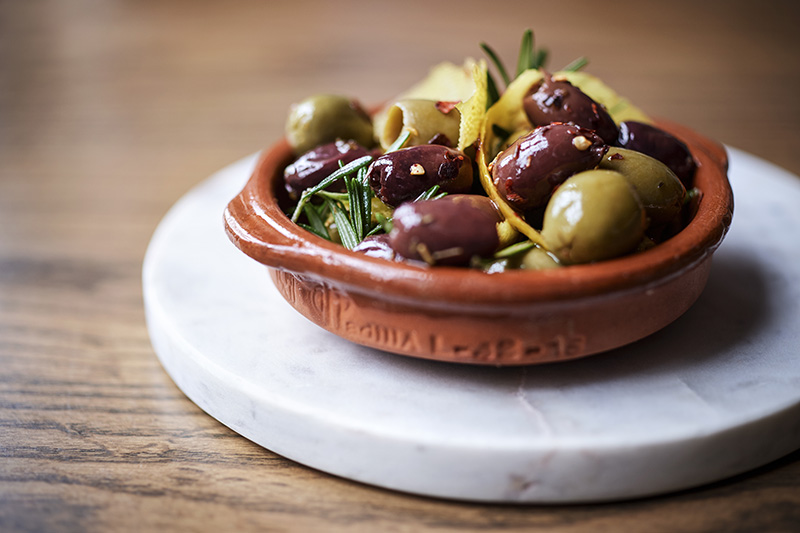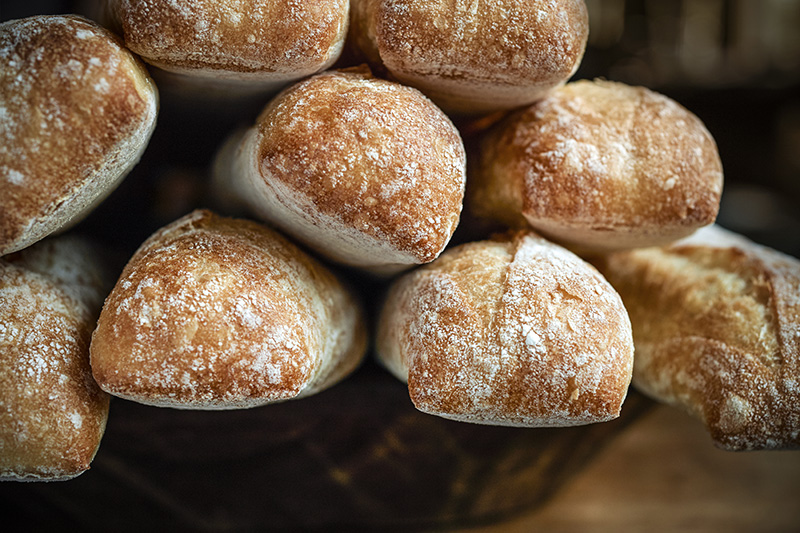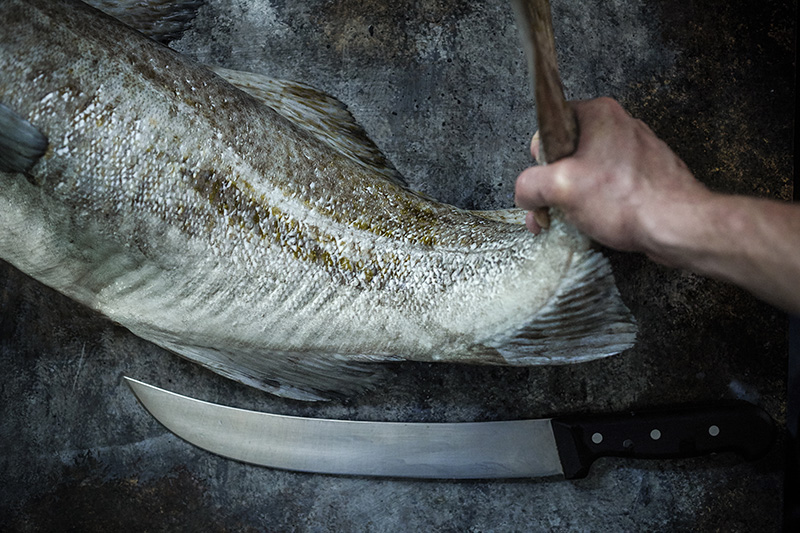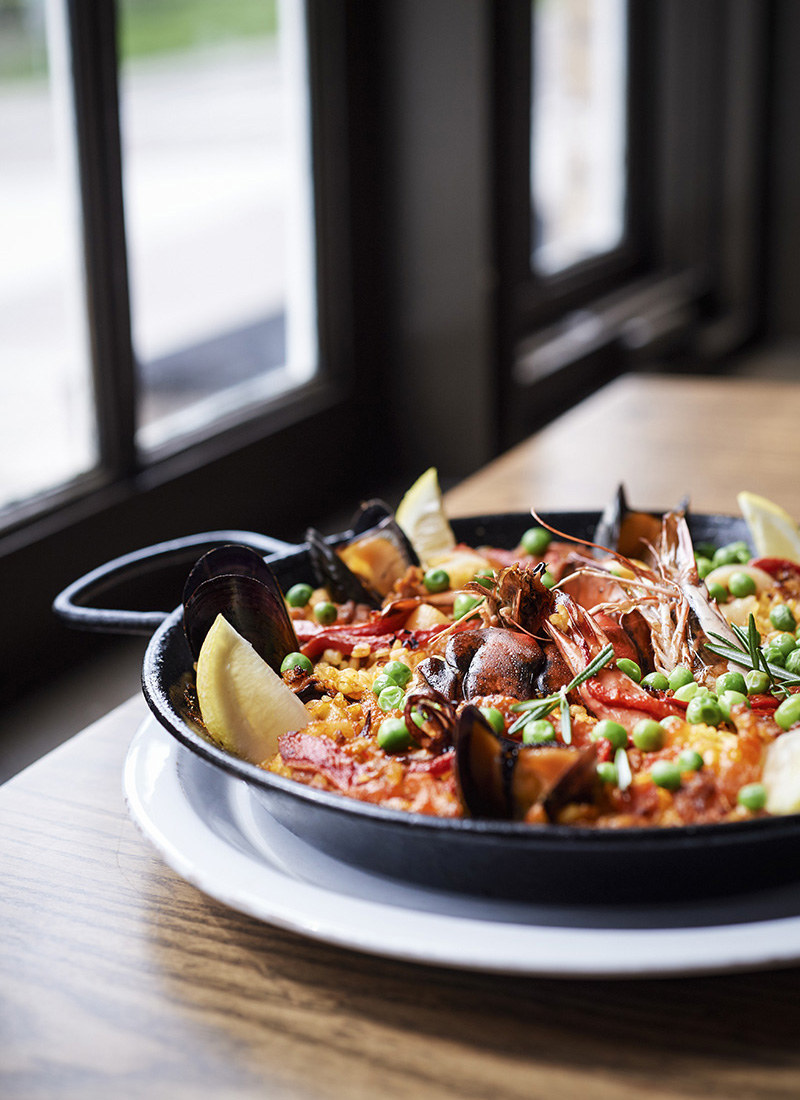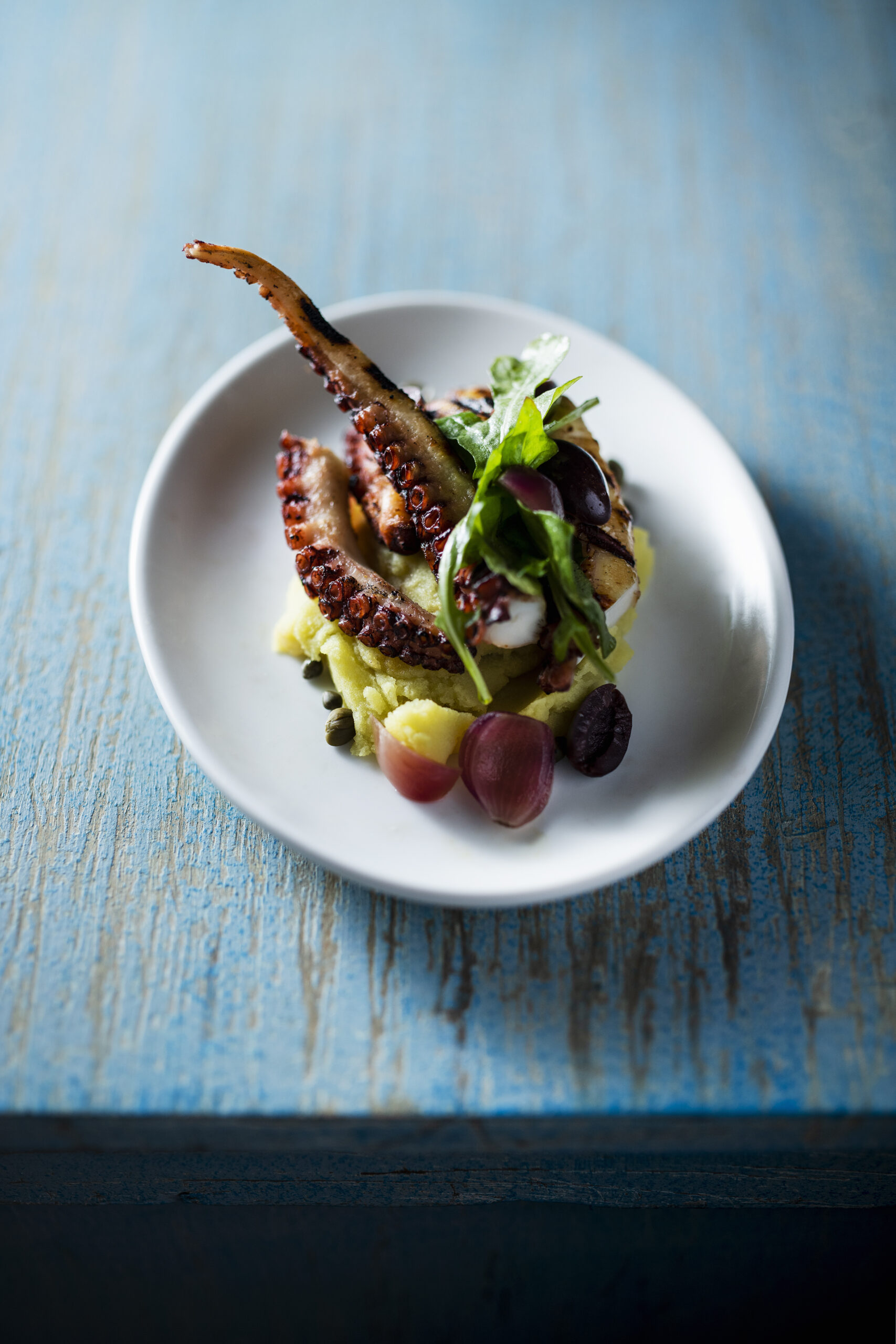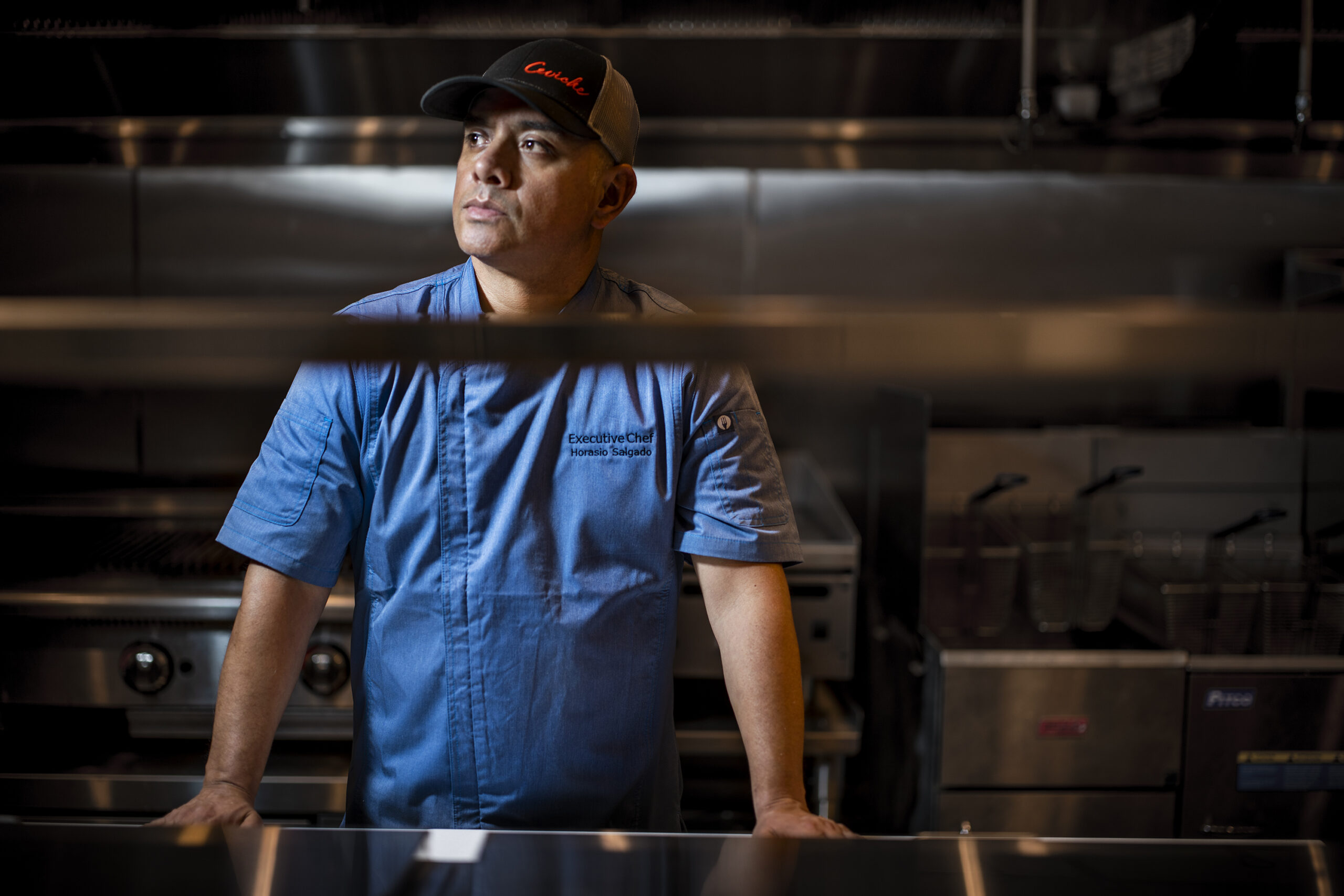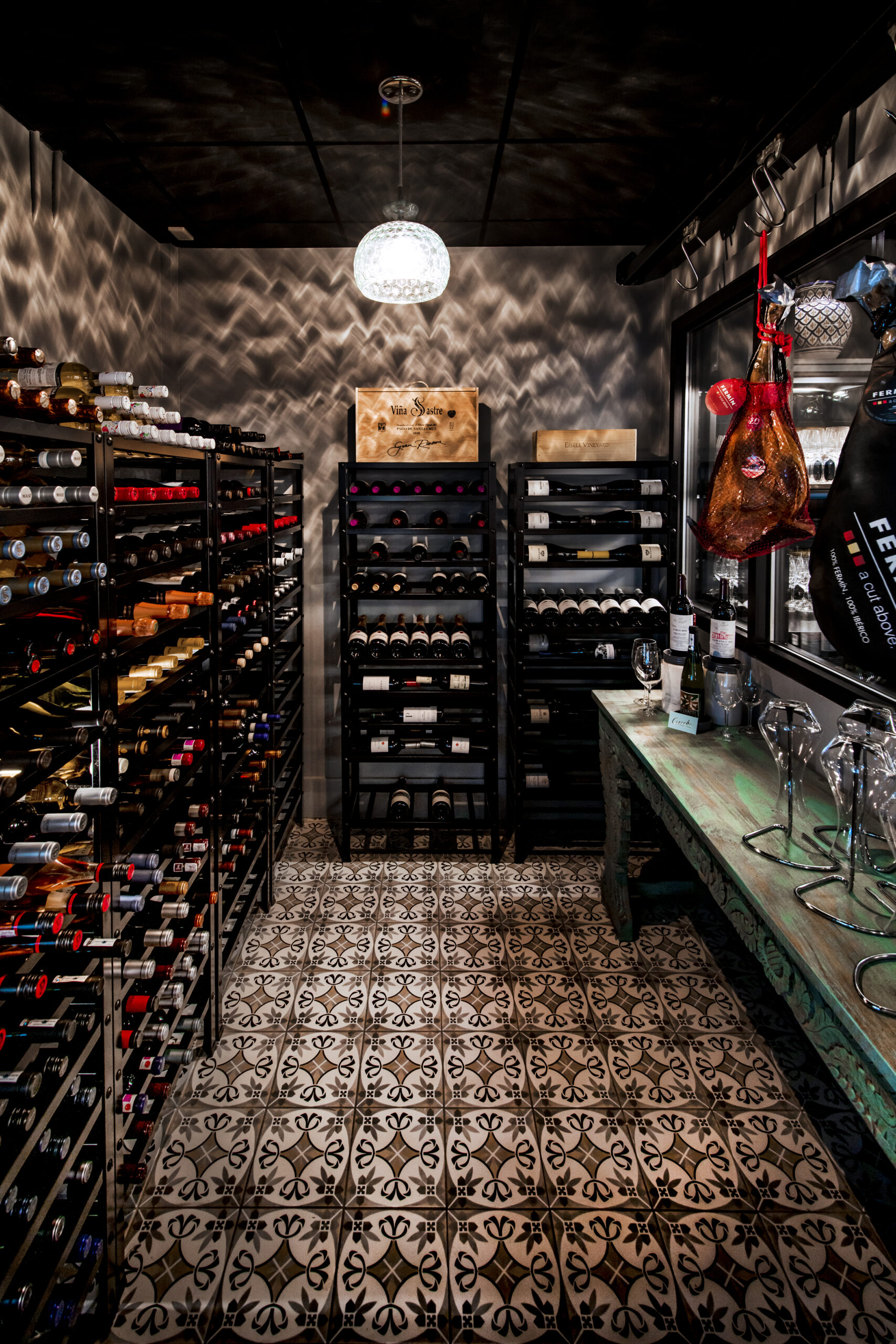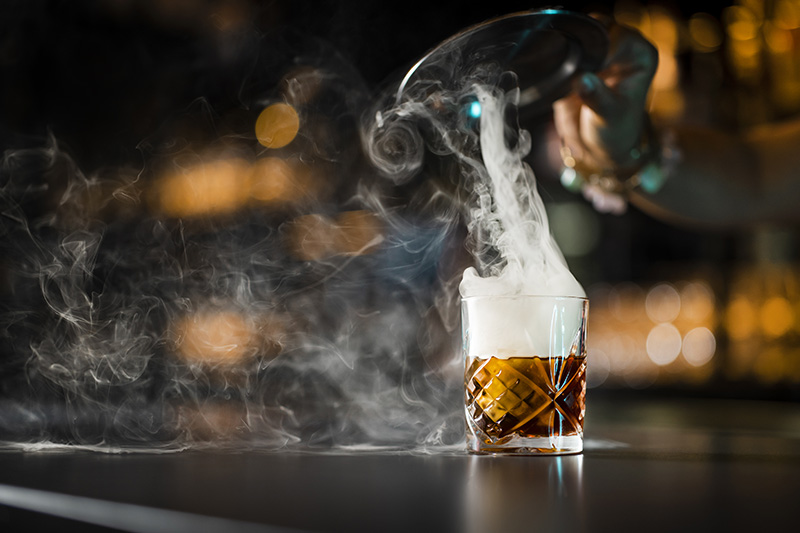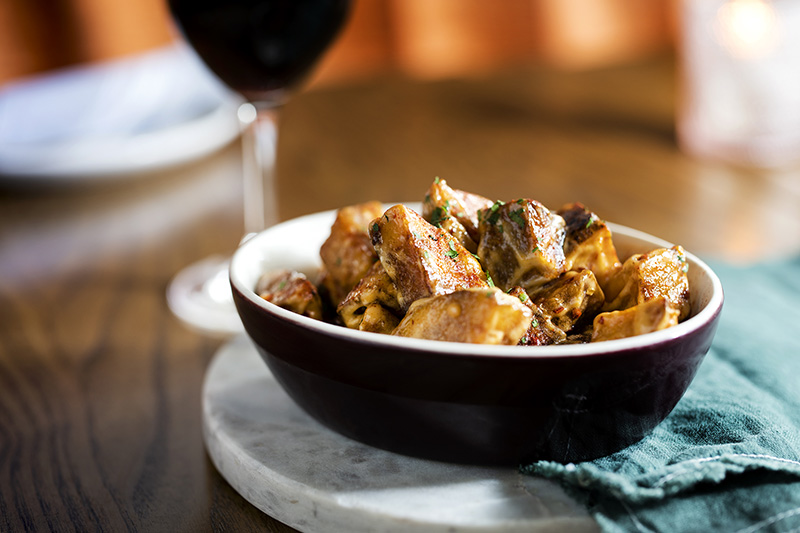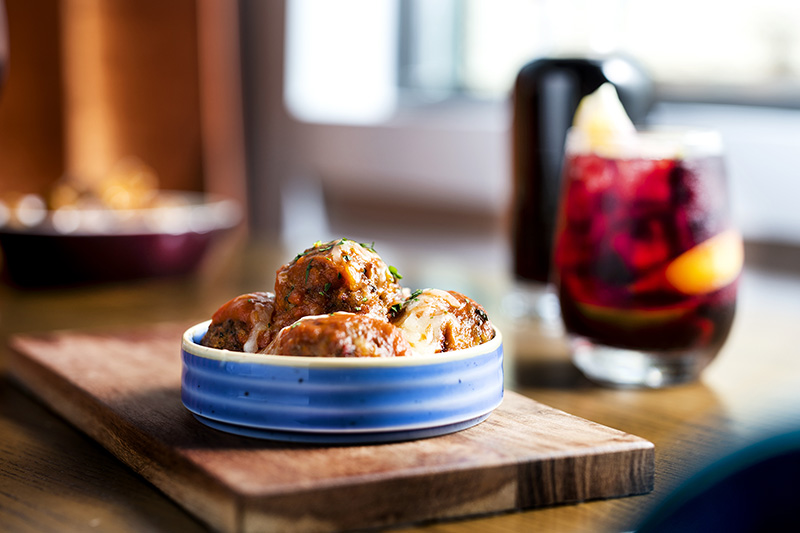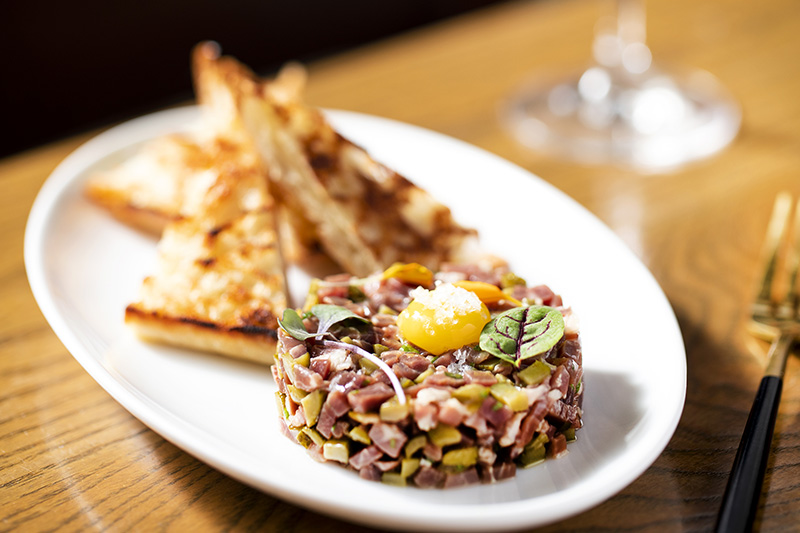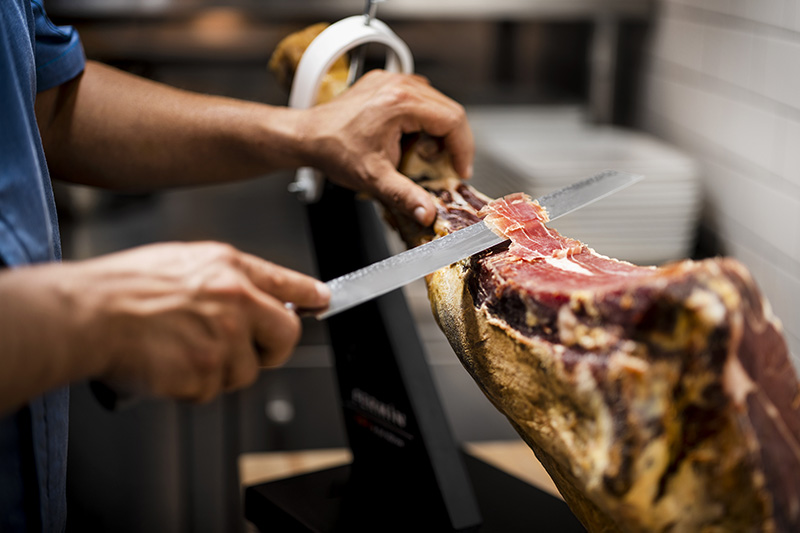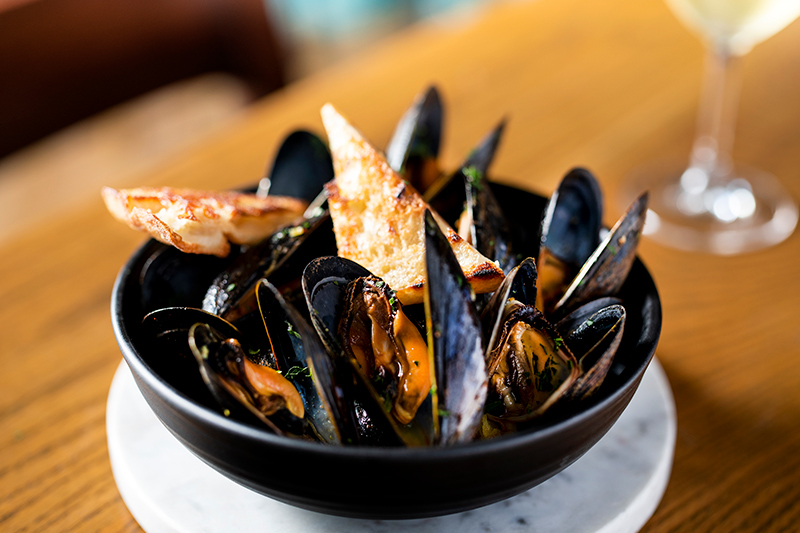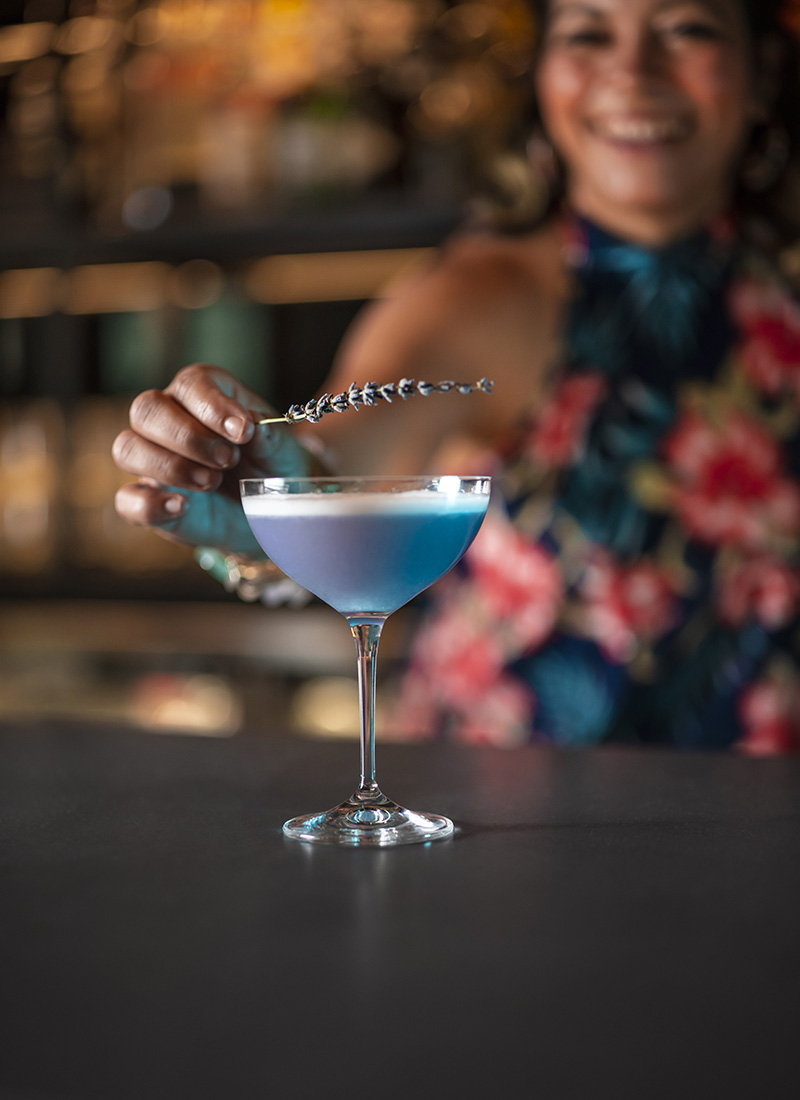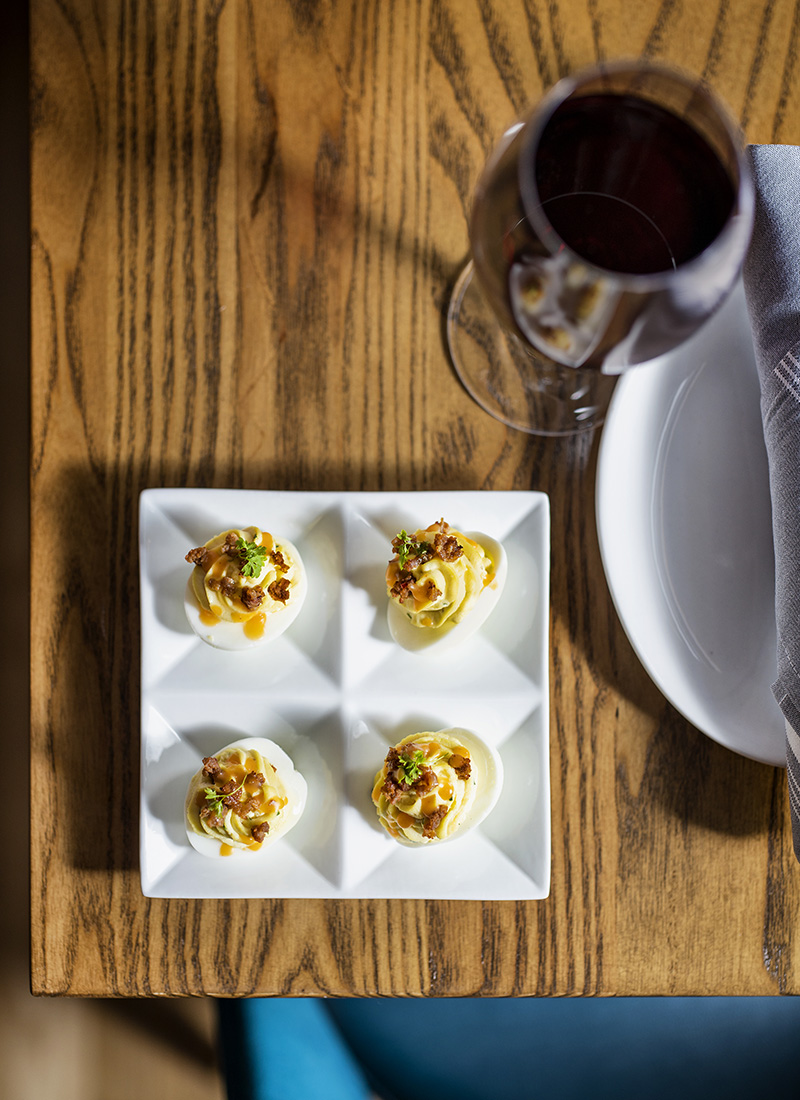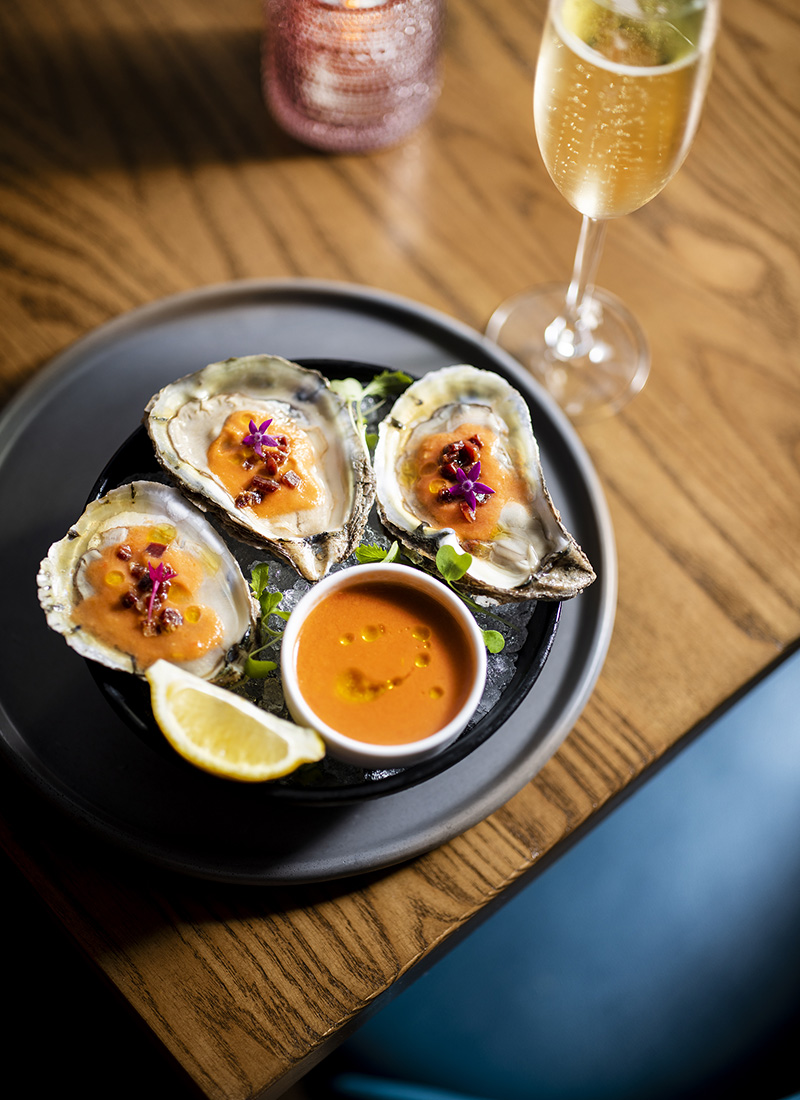 Ceviche provides the perfect setting to pass plates, raise toasts and celebrate traditions for your private event. Whether you're planning an engagement party, wedding reception, social celebration, or business event, we take the worry out of it all by working with you to make your event unforgettable.
The attentive private event consultants at Ceviche coordinate delicious menu and libation choices to your exact specifications, and take care of everything you need to celebrate with success. For private event inquiries, please contact our events coordinator, Audrey Grounds at audrey@caledonconcepts.com.